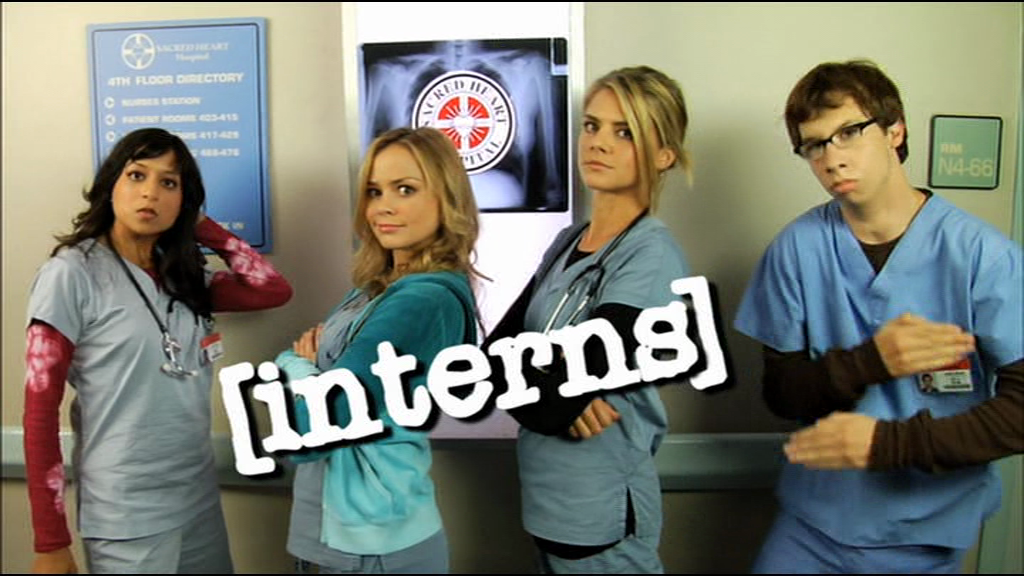 On 25 November, new rules on the working hours of medics will enter into force in Italy. The rules were enacted to finally implement a EU Directive dating back to 2003.
The Italian medics will now benefit from a lighter work schedule and longer resting periods, but many hospitals will be at risk of remaining understaffed, and the struggling National Health Service could be subject to penalties and lawsuits.
The Government, which is trying to balance budget discipline and targeted stimulus policies, is not going to hire new medics. Indeed, pursuant to a clause inserted by the Government in the Budget Bill, the Civil Service in general will be able to hire one employee for every four going into retirement.
The National Health Service is managed by the Regional Governatorates under the supervision of the Health Ministry. The central Government and the local ones have routinely clashes on the health budget. The Regional Governments must abide to national health assistance standards fixed by the central Government, which also allocates the money needed to meet such standards, but is often accused of not earmarking enough funds.