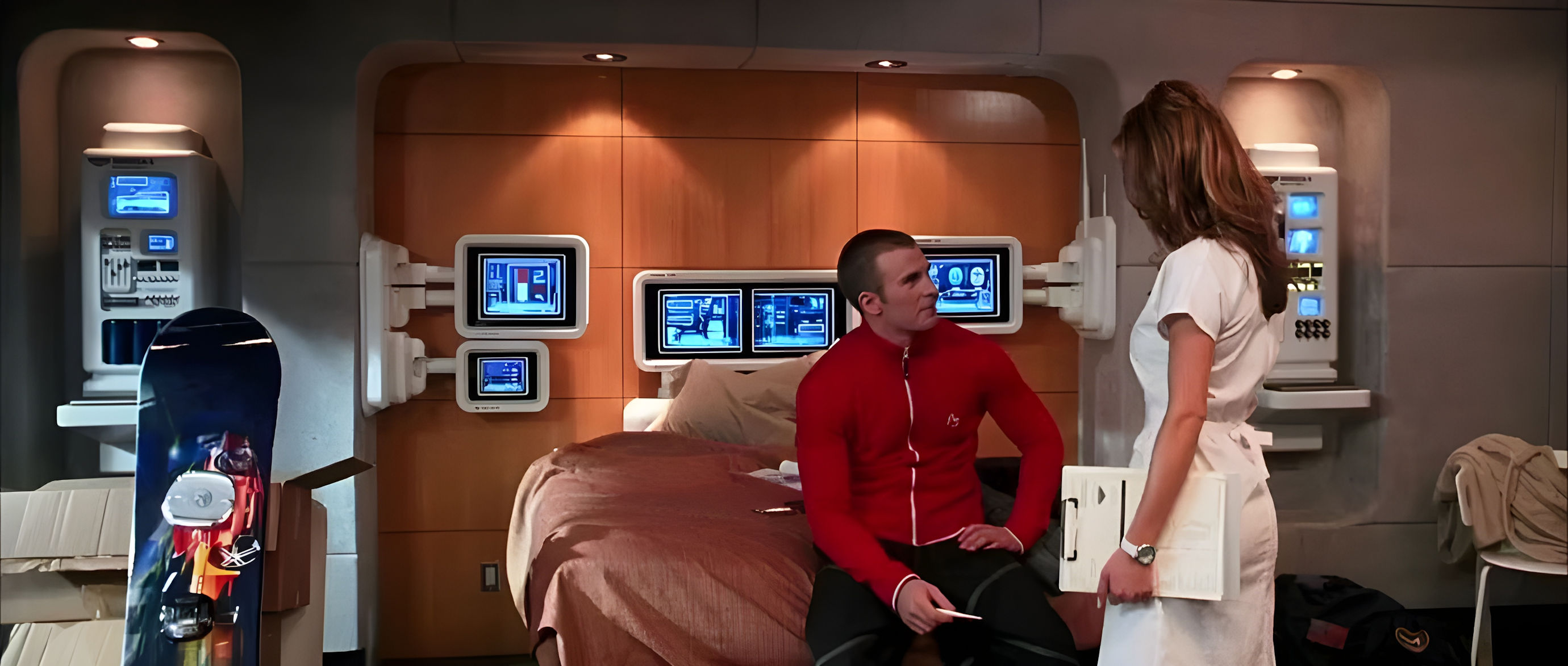 Italy is proud of its National Health Service, but at the same time admits that it is no immune to episodes of gross mismanagement, which should be tackled to spare public money.
The Ministry of Health is working on a Decree which will include a long list of clinical examinations at risk of inappropriate prescription. Medics requiring such examinations to the NHS, which charges only small dues to the patients, will now be required to analytically explain why the examination is strictly necessary.
The trade unions of medics protested against the projected measure and threatened to strike. The Minister of Health Beatrice Lorenzin replied that too often medics are overzealous in requiring examinations in order to prevent legal suits (the so-called "defensive medicine").
Probably neither part is right. The NHS will not collapse, and the number of clinical examinations will not diminish significantly. The medics will simply have more paperwork to fill out.