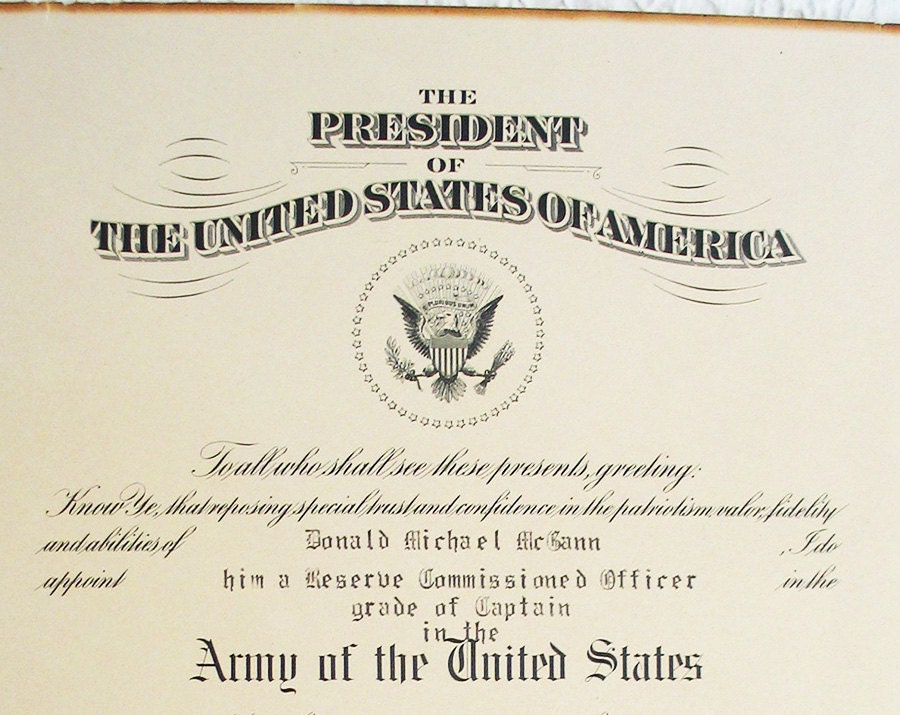 The Italian Government appointed the economist Tito Boeri as President of the National Social Security Institute; Mr Boeri is indeed an expert of pensions and welfare.
General Tullio Del Sette was appointed commander general of the Military Police which, together with the State Police, is the main Italian law enforcement agency. Mr Del Sette's choice was praised by the organized crime expert Robert Saviano.
Finally, general Claudio Graziano is the new general chief of staff.