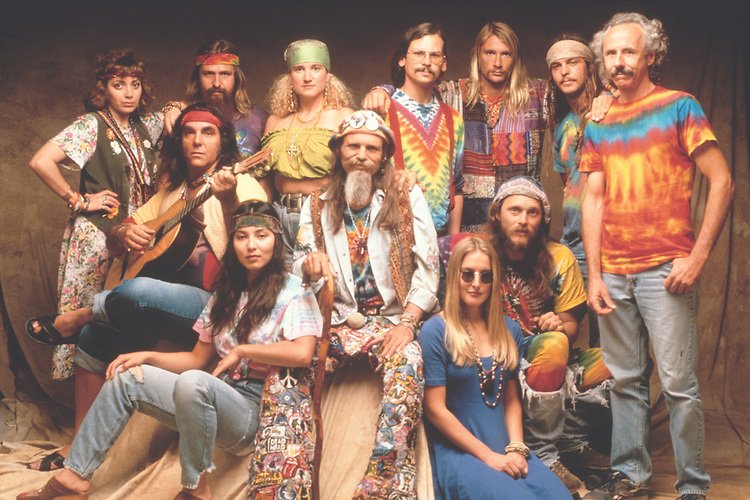 According to the Italian National Statistics Institute, the country unemployment rate hit a new record reaching 12,5 percent. However, you have to add another 36,4 percent of "inactive people" who are simply too discouraged to even look for a job.
The total is a staggering 48,9 percent.
Juvenile unemployment, moreover, is over 40 percent.
To find similar data, you have to go back to 1977.